I love a good year end review. It's always fun to look back and think, "That was almost a year ago?" or "That was this year? It seems so long ago!" So, here are a few fun facts, favorite creations, and insight on what is ahead for 2020.
My biggest accomplishment this year is that I STARTED A FLOWER FARM!!! This falls under the category of, "I've only been doing this for a year?!?!" It's been an idea for so long that it seems like I've been doing this for longer. I am so thankful for a successful season. I planted shrubs, peonies, and perennials this fall to add to next year's offerings. I will begin planting seeds in February and plan to offer many new flowers and foliages this year. Better soil was brought in, landscape fabric laid, and new fencing will go in to provide even better flowers.
New this year will be a flower subscription! This is something that I have always wanted to offer. With a season under my belt, I am ready to roll this out in May. Stay tuned!
Now for a few fun facts and photos from 2019. This year I had…
15 weddings
4 corporate events
3 showers/parties
2 styled photo shoots
5 flower bars
7 classes
37 custom orders
That included…
98 bouquets
106 boutonnieres
45 corsages
14 flower crowns/floral hair combs
10 arches/backdrops
418 arrangements/centerpieces
11 sets of cake flowers
11 garlands
7 flowered signs
44 aisle pieces
an uncountable number of arrangements made at the farm (I didn't keep track of these!)
I was proud to be the People's Choice Award winner for the 2019 Art in Bloom competition at the Evansville Museum of Arts, History, and Science. I am also proud to have been featured in Engaged River Valley, Wedding Day Magazine, Weddings in Indiana, and Florists' Review Magazine.
It was a lot of flowering. A lot of behind the scenes work. But most importantly, a lot of creative fun.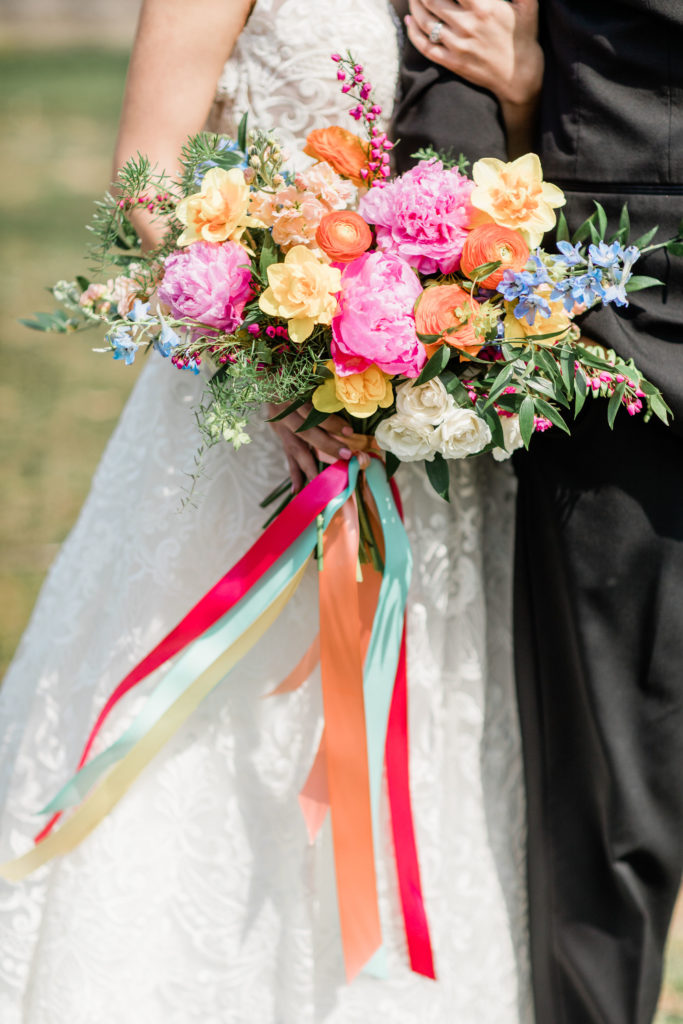 What does 2020 hold? My wedding schedule is almost full with creative couples and events. My calendar project is underway once again. I have several ideas floating in my mind for unique installations in the area as well as classes at the farm. I know for sure that 2020 will be bigger and better for the business than any year so far.
Thanks for following along and for your support. It means more to me than you know.
-Whitney