Our German heritage is a large part of our Southwestern Indiana culture. Our festivals, restaurant offerings, and town and street names are examples of that ancestry. The Bauerhaus in Darmstadt is an example of German style. (Also, the name of the venue and the town name is another give away!) Some of the talented area vendors gathered at the Bauerhaus in March to create wedding inspiration that plays off of our German traditions.
The inspiration was drawn from European festivals and May Day celebrations. We paired bright colors, spring flowers, and ribbons with copper accents, German beer steins, and traditional German foods.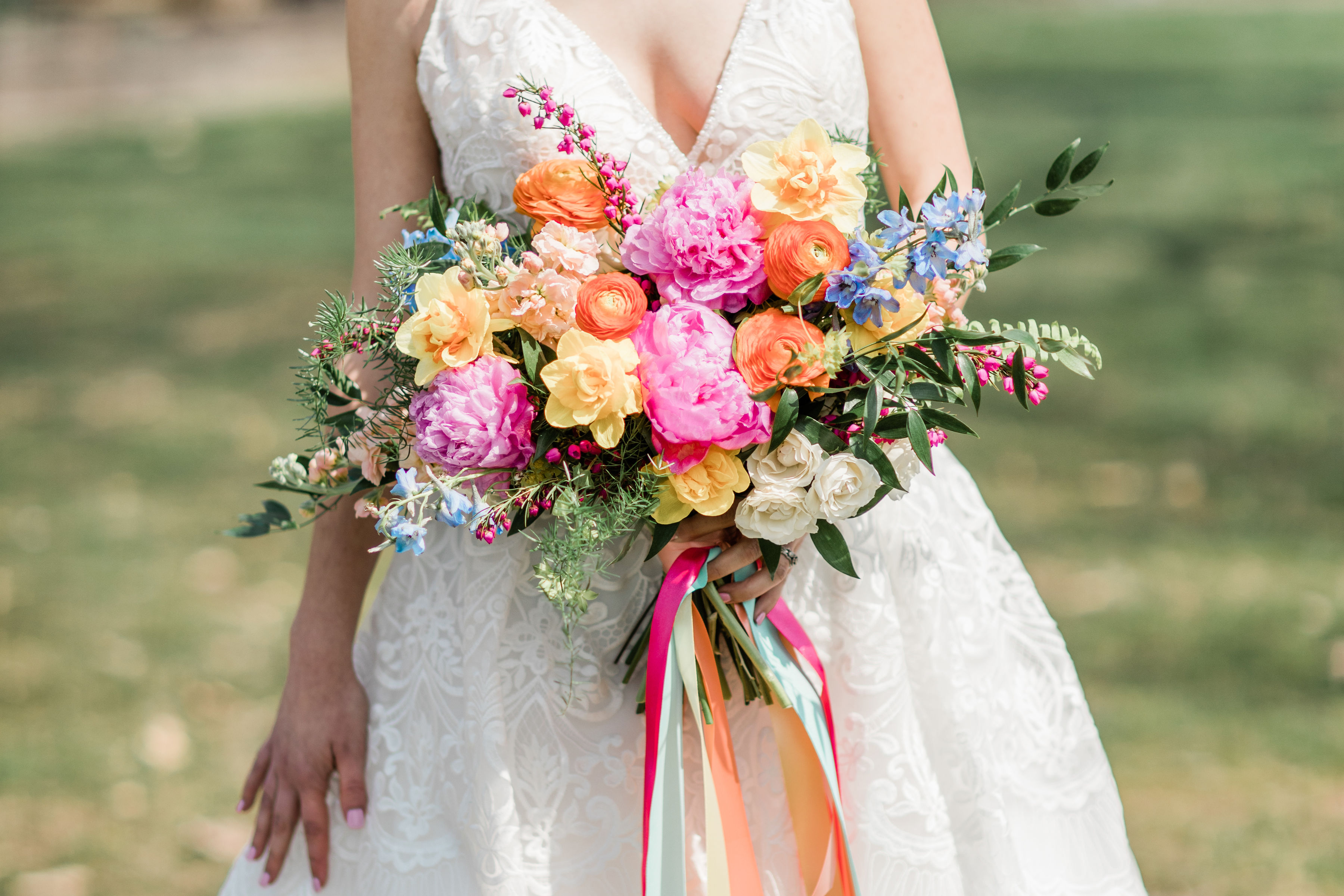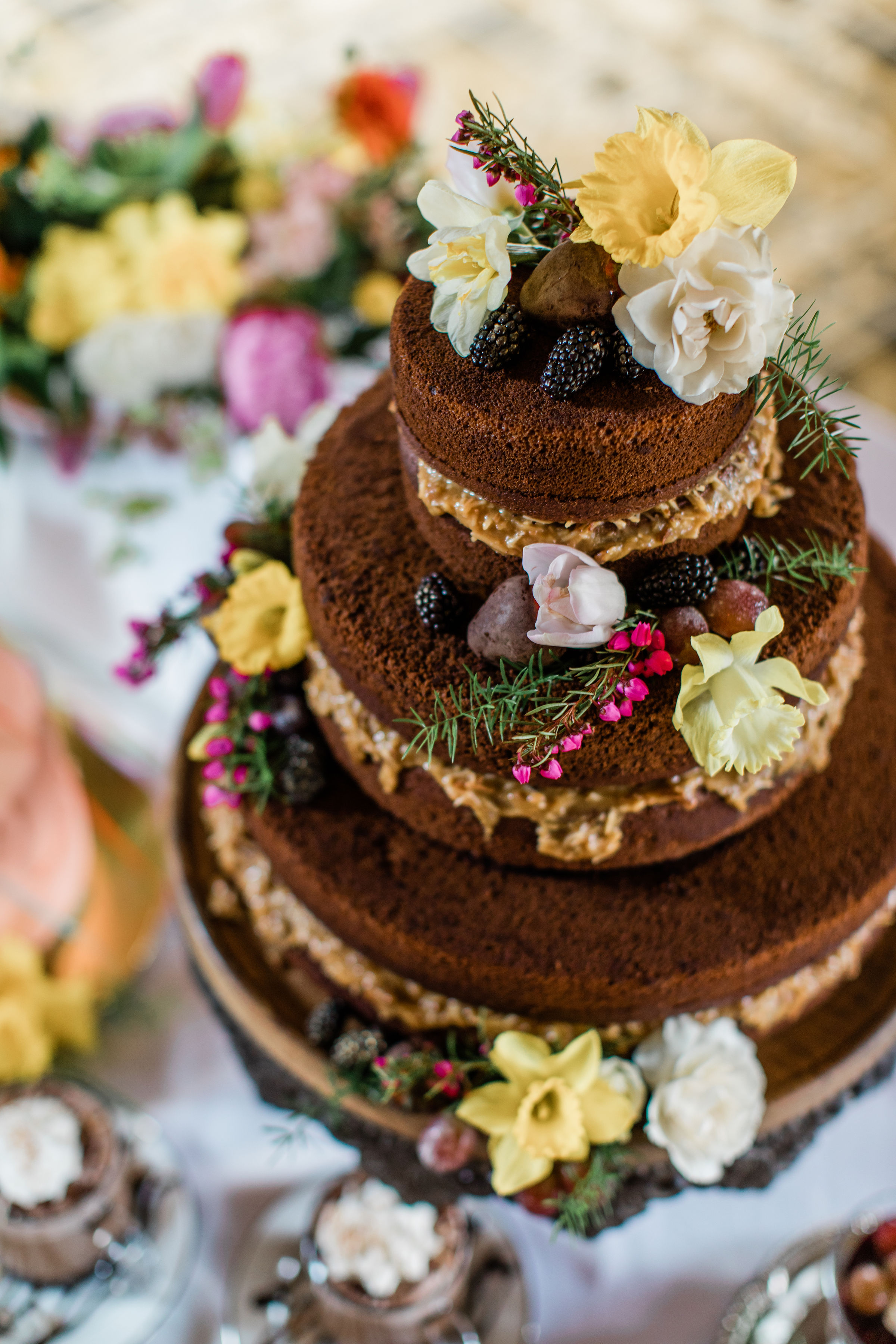 I am always honored to work with these vendors! Let me know what you think. Would you consider or have you incorporated your heritage into your wedding? What is your favorite aspect of this inspirational photo shoot?
More from this photo shoot is available in the latest issue of Engaged River Valley. Find more here and visit the sites of the talented vendors involved.
Vendors:
Photos: Shillawna Ruffner Photography
Venue: The Bauerhaus
Food and Cocktails: Bauerhaus Catering
Cakes and Desserts: Bauerhaus Pastry
Flowers: Emerald Design
Styling: JoElle Elise Design
Backdrop: Just Your Style Events
Stationary: 5 Pink Peonies
Dress and Menswear: Beth Carter Exquisite Bridal
Hair: Michelle Haycock, Moxie House Salon
Makeup: Allison Merris, Day Salon