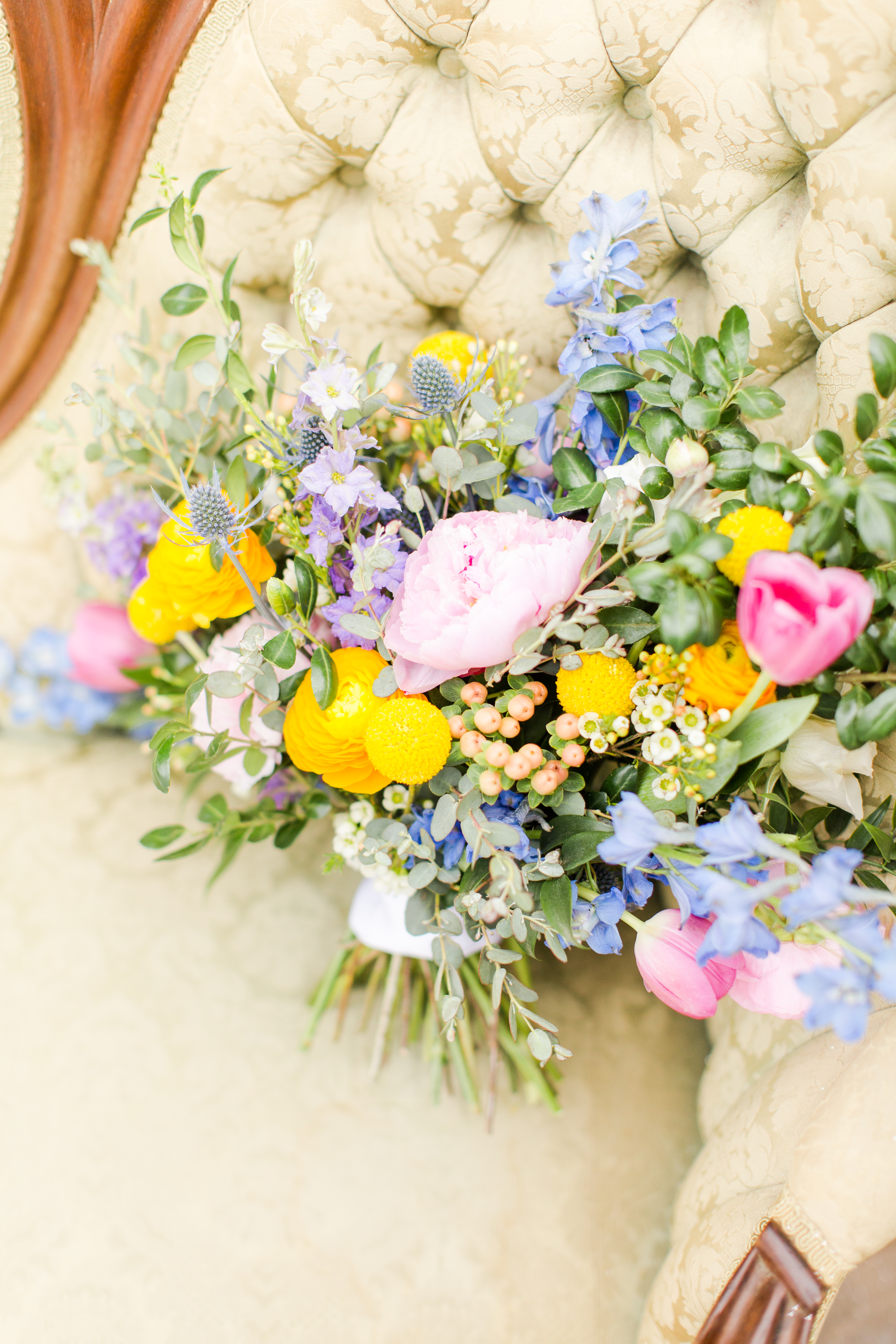 This styled shoot was so much fun! Beautiful ladies in beautiful dresses with adorable dogs… What else could you want? Better yet, all the dogs were available for adoption from the Warrick Humane Society. They were super sweet and hopefully are in a forever home now!
The shoot was held at House of White Bridal in Newburgh, Indiana. Their space is beautiful inside and out and was the perfect backdrop.
Several of their gorgeous bridal and bridesmaid gowns were displayed.
The dogs stole the show, though! This look is perfect and applicable for any couple who wants to include their pet in their special day. In fact, I made a floral necklace for a couple's dog this past September.
Thank you to all of the lovely vendors who participated in this shoot! Learn more about them by following the links below.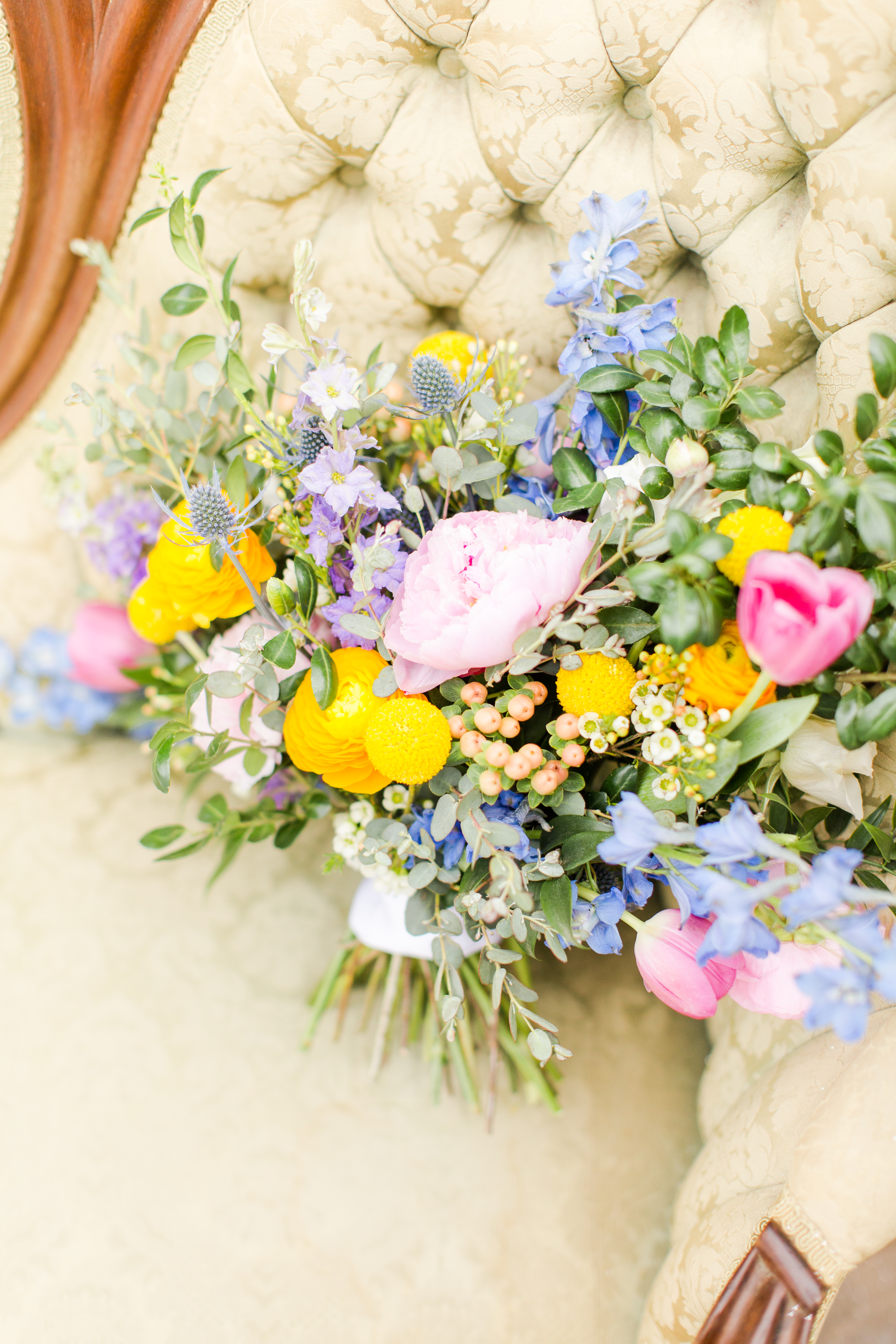 Photographers: Bret and Brandie Photography
Dresses: House of White
Hair and Makeup: The Glam Bar
Flowers: Emerald Design
Pet Care: For the Love of Paws, LLC
Dogs: Warrick Humane Society
Rentals: 20 West
Coordinator: Kellen Eschman
Models: Kasey Blackford Goddard, Lacey Resenbeck, Andrea Whiteheard, Maddi Will, Steph Willis